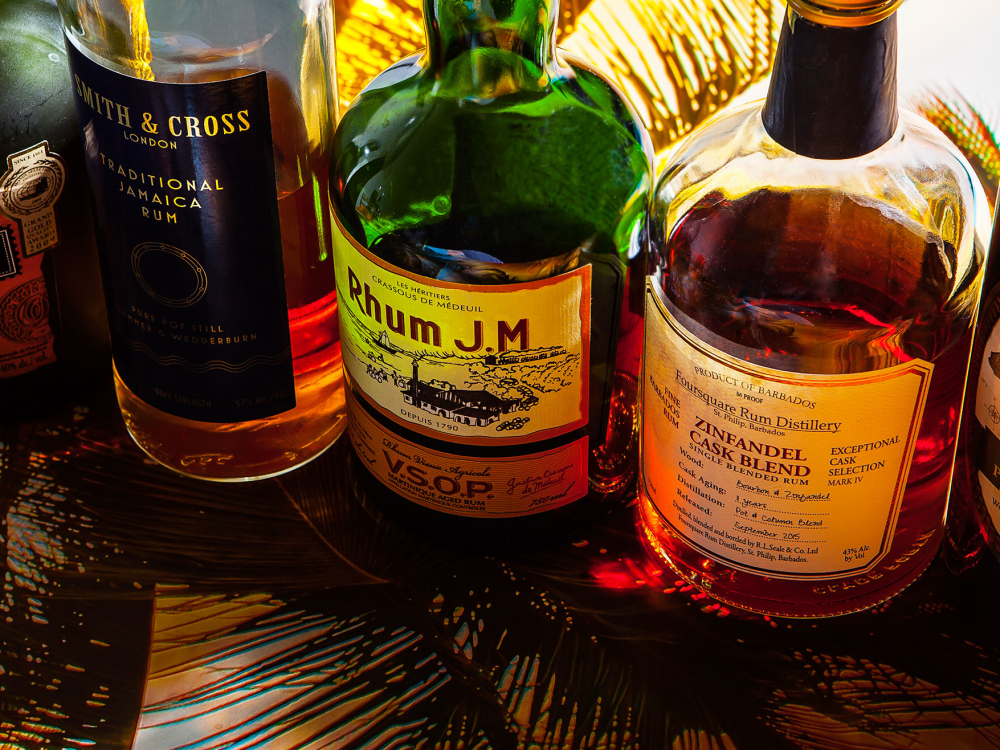 Spirits that are made from sugarcane are made in a vast range of styles under sometimes conflicting and incongruous techniques in several dozen countries around the world. And yet, they are almost all considered, simply, "rum."
For some producers, the spirit is all about long, funky fermentations and flavorful pot-distillation. Others prize a light and elegant spirit made from column stills and wood aging. Some producers make their rum from molasses, while those in places with a French colonial heritage typically use fresh cane juice instead, which tends to give their rhum agricoles a powerful grassy note. Some producers finish off their rums by adding a dash or more of sugar to the bottle to create a sweetness that's come to be associated with many high-end rums, while others consider the practice to be sacrilege.
Regardless of style, rum has a clear center of origin in the Caribbean. It's no surprise, then, that the region excelled in a recent PUNCH blind tasting of 16 aged sipping rums under $50.  Four of the five were from the West Indies, and three of the five were from the two Anglophone countries at the center of production, Barbados and Jamaica, home to the already well-known distilleries of Mount Gay and Appleton, respectively (both of which offer excellent, well-aged sipping rums under $50, a testament to the category's general affordability). The other was from Martinique in the French West Indies and made in the rhum agricole style.
THE TOP 5 RUMS UNDER $50

Foursquare Zinfandel Cask Blend($49)
Hamilton Jamaican Pot Still Gold Rum ($26)
Rhum J.M. V.S.O.P.($43)
Diplomatico Reserva Rum ($25)
Smith & Cross Jamaica Rum ($28)