Subscribe Today!
Featured Cocktail!
King Walker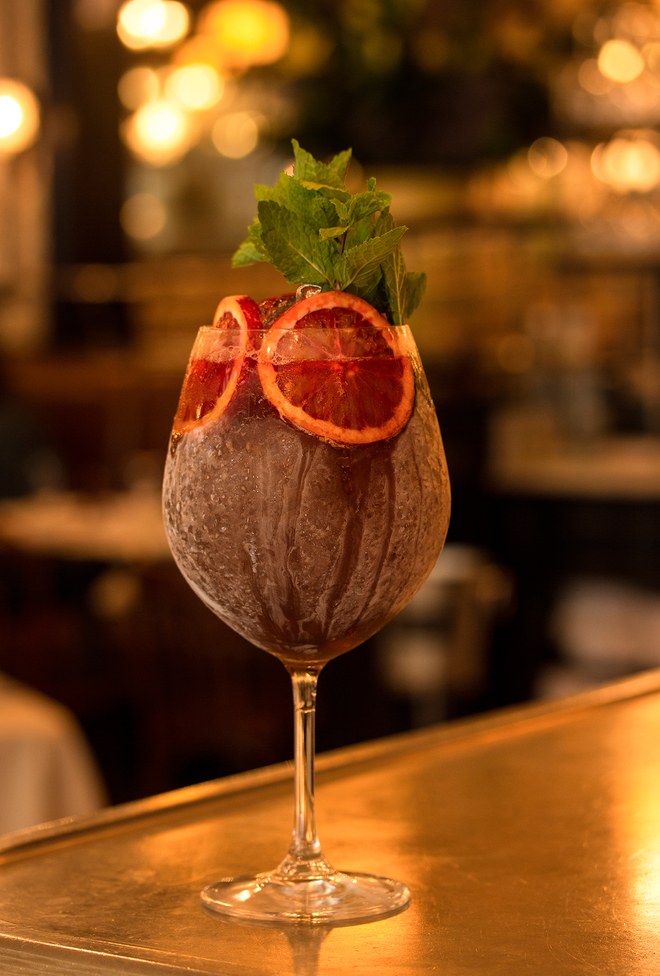 1.5 oz. Appleton Estate Rum
1.5 oz. Clément Select Rhum
.5 oz. Plantation O.F.T.D. Rum
.75 oz. lime juice
.75 oz. grapefruit juice
.5 oz. agave syrup
.25 oz. pomegranate molasses
.5 oz. Falernum
3 dashes Peychaud's Bitters
3 blood orange slices
2 mint sprigs
Combine all ingredients in a shaker. Once the contents are properly mixed, serve over crushed ice and garnish with blood orange slices and mint sprigs.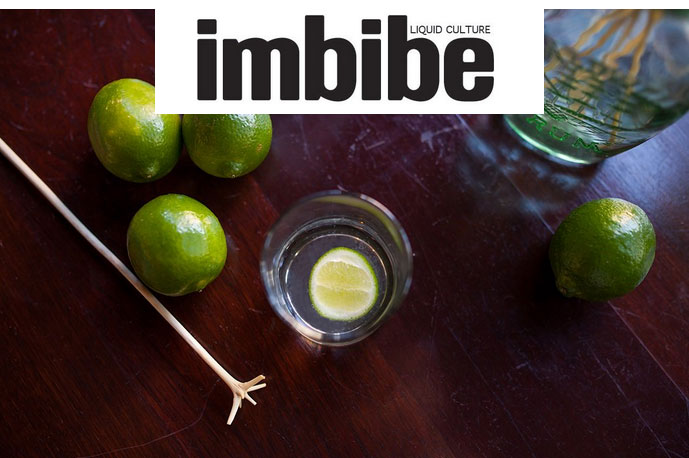 The rum world is a place of multifaceted beauty, and one of the more captivating styles of the spirit is the category of rhum agricole, traditionally made in the French islands of Martinique and Guadeloupe...
Read More