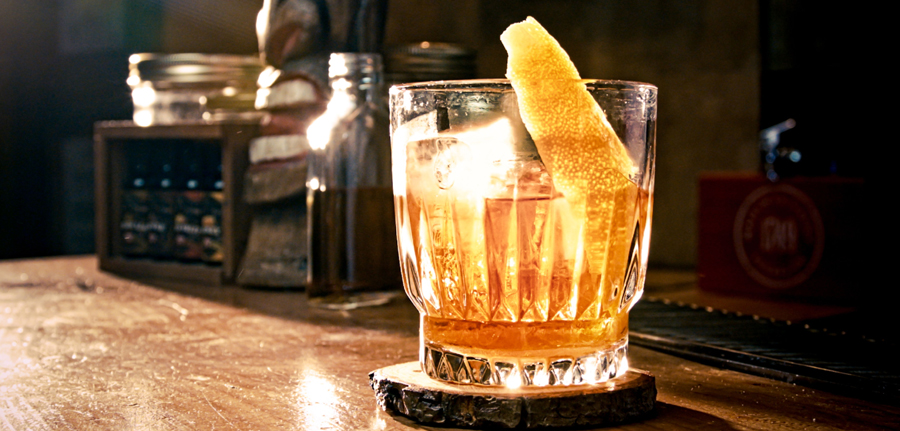 Bars around the UK are getting ready to join in a global celebration for the return of Old Fashioned Week in November.
Old Fashioned week, created by Michael Landart and Cyrille Hugon, was originally launched in 2015 and initially included only 50 bars exclusive to France. In 2016, the event welcomed 180 bars across 14 countries and this year, the organizers intend to double the impact. This means that, in 2017 Old Fashioned Week will target over 600 bars covering high profile cities across 30 countries around the world.
2017's internationally sponsored brands are as followed:
Angostura Bitters
Havana Club rum
Altos tequila (for US activities)
JM Agricole Rhum from Martinique
Monkey Shoulder scotch whisky
Wild Turkey bourbon
Cyrille said: "For 2017 we are really getting out there, with a confident plan to involve even more high-quality bars, bartenders, and even drinks shops.

Old Fashioned Week is a celebration of cocktail heritage and bartenders' skills, and also encourages fresh thinking, innovation, and convivial drinking.

Our OFW ambassadors are well known to bars in their country zones, and above all, they are as enthusiastic as we are about drinking an Old Fashioned made to perfection. Our mission is also to help the bars attract customers and maximize their cocktail sales."
Bars are invited to participate by registering online by October 20 at www.old-fashioned-week.com
For more information about this international event check out Bar Magazine's full article or visit www.old-fashioned-week.com !