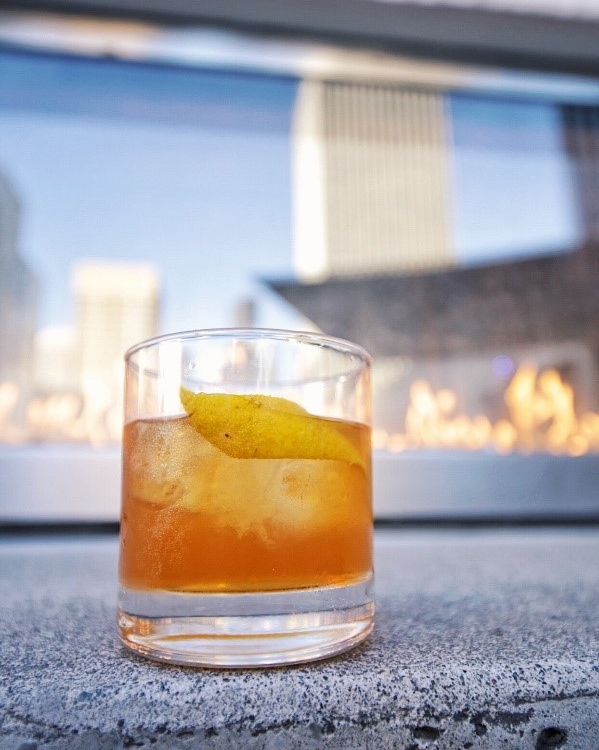 August 16 is National Rum Day – and what a glorious day it is!  The only problem is deciding how to celebrate with so many wonderful options out there. Don't fret, we have made it easy for you and compiled a list of some of our favorite r(h)um concoctions from around the country
First, we spotlight the Rum Old Fashioned at Frolik Kitchen & Cocktails, located in downtown Seattle. Rhum always makes for a great old fashioned but this variation combines elements of citrus and bitter – perfect to complement the toasted oak notes present in the Clément Select Barrel.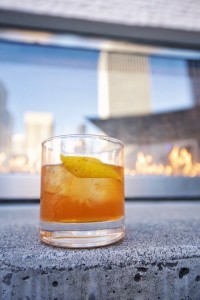 2 oz. Rhum Clement Select Barrel
.5 oz Leterpress Amaro Amorino
3-4 dashes Angostura bitters
Build cocktail in glass, add large cube of ice, stir, garnish with orange peel.
Bartender Dan Mcclary at  The Cannibal, in Los Angeles features his Pastèque Punch – a refreshing summertime sipper. Perfect for a hot day or an afternoon picnic.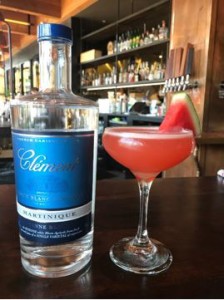 1.5 oz Clement Canne Bleue
.75 oz Aperol
1.5 oz fresh  watermelon  juice
.75 oz  fresh lemon juice
.25 simple syrup (1:1 sugar and hot water)
Shake and strain into coupe. Garnish with Watermelon slice
The Vailee Hi is a specialty by bartender George St. John at Half-Step in Austin, TX. Great cocktails and live music come hand in hand here, so you could expect to be "two-stepping" while sipping a tropical tipple!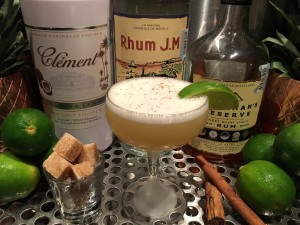 1 oz JM Blanc 80-proof
0.5 oz Chairman's Reserve
0.5 oz Clément Mahina Coconut
0.75 oz lime
0.75 oz pineapple
0.5 oz demerara syrup (2:1)
Shake, strain into a chilled cocktail coupe. Grate a touch of cinnamon on top. Enjoy!
 The Bad Hunter Mai Tai is crafted for the "Good Drinker". This charming Chicago restaurant takes a French approach to the Mai Tai – highlighting Rhum Clement VSOP and other fine French spirits.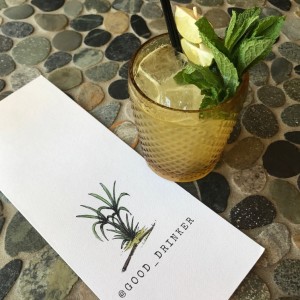 4 dashes orange bitters
.25 oz key lime cordial
.5 oz pecan orgeat
.75 oz lime juice
.25 oz Troussépinète White
.5 oz un-aged Armagnac 
.5 oz Clement Creole Shrubb
.75 oz Clement VSOP
Combine ingredients, shake and strain over ice. Garnish with fresh mint.
To enjoy National Rum Day to the fullest, surround yourself with good r(h)um and good company! Cheers!